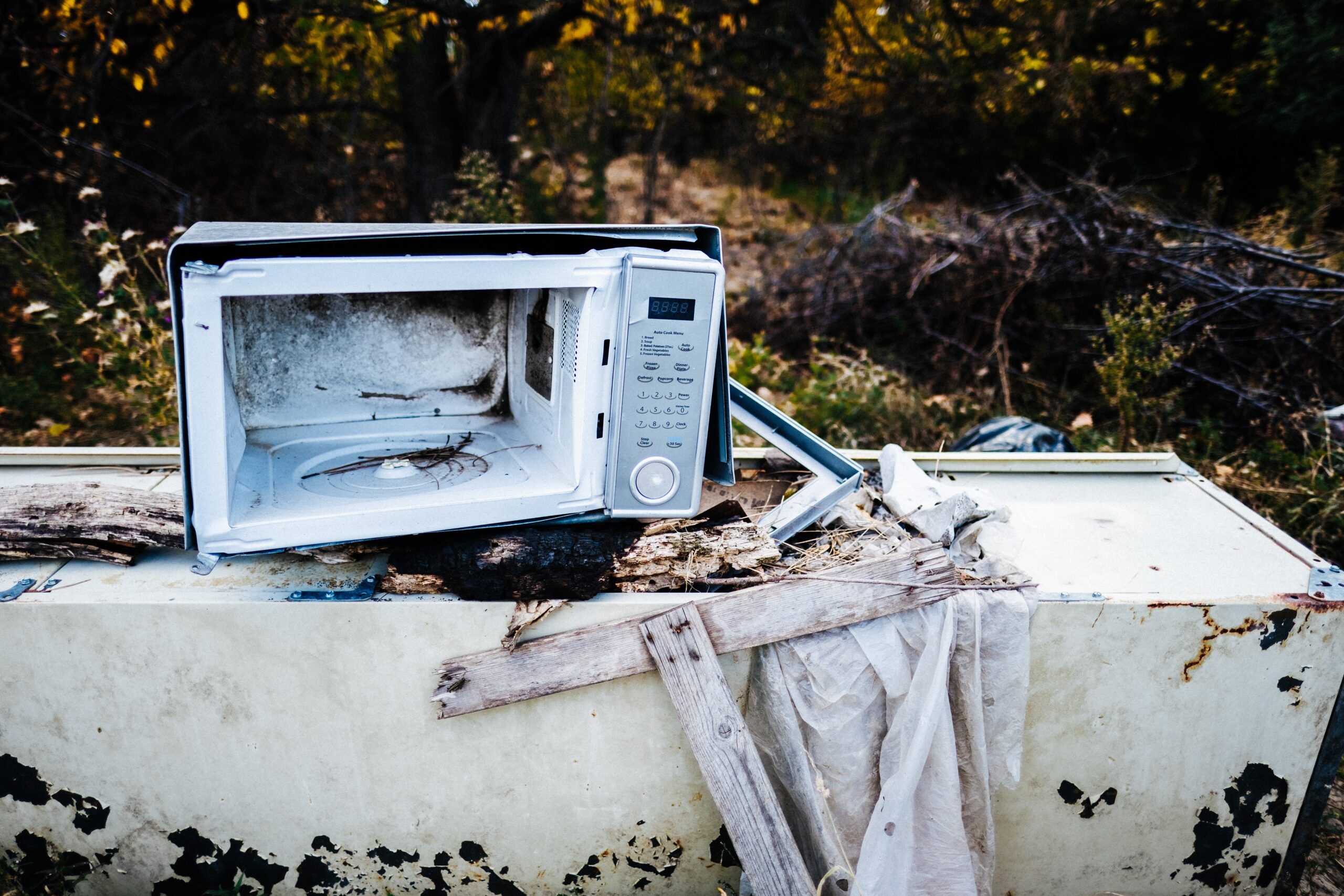 Planning to dispose of your old microwave but don't know where to start? You're in the right place!
Microwaves are considered electronic waste, meaning you can't just throw them in the trash if they're nearing or at the end of their useful life. In this list, we'll show you what to do with old microwaves, including how to safely and responsibly recycle and dispose of them.
Microwave Disposal
There are two ways to dispose of a microwave responsibility. These are as follows:
Recycling
The best way to recycle an old microwave is to contact your local recycling center, waste management company, or any other facility specializing in properly and responsibly disposing of waste.
These centers may redistribute your microwave's parts to non-profit organizations and/or charities or sell them for parts. If your microwave is unsalvageable, they'll still be able to dispose of it without causing harm to the environment.
It's best to call your recycling center directly and ask if they accept microwaves to save your trip. You'll likewise be able to inquire about recycling costs (if any).  They might also have a pick-up service so they can collect the microwave from your home.
Manufacturer Disposal
If you don't have a local center near you, another great option is to contact your microwave's manufacturer.  They might offer recycling services themselves.
For instance, LG has an LG Electronics Recycling Program that allows its customers to properly recycle their unwanted or damaged LG products by dropping them off on their sites. Currently, there are over 1,000 LG recycling centers found all over the US.
Sell Your Old Microwave for Profit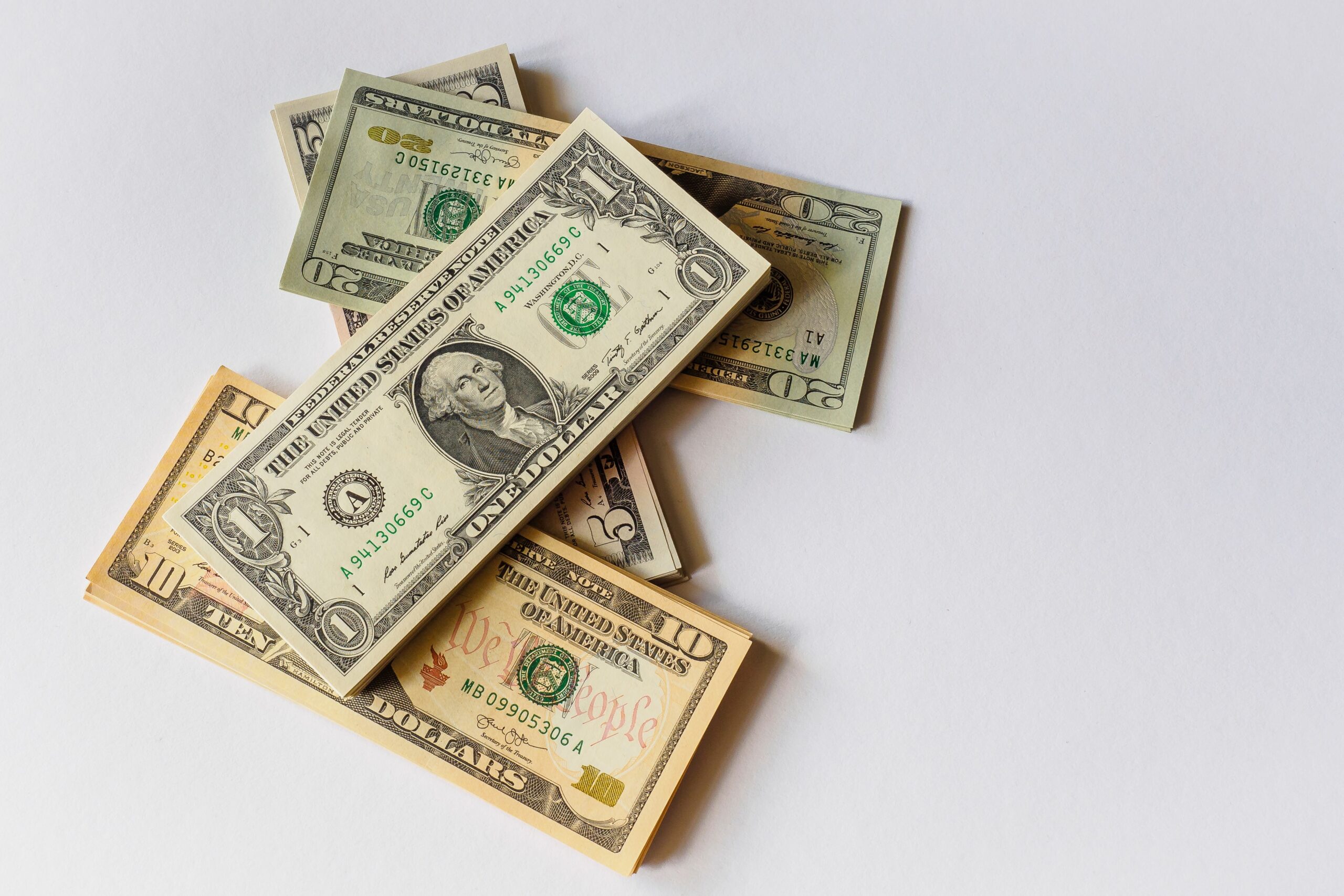 If your microwave is fully functional, you can sell it to your local used appliance store. They may purchase the microwave from you and resell it for a profit.  They may also help repair the microwave so you can sell it on sites such as eBay, Facebook, or Craigslist.
It's also a good idea to ask your friends and family to see if they need a microwave. Even if they don't, they might be able to help you spread the word to find potential buyers.
Donate or Give Away Your Old Microwave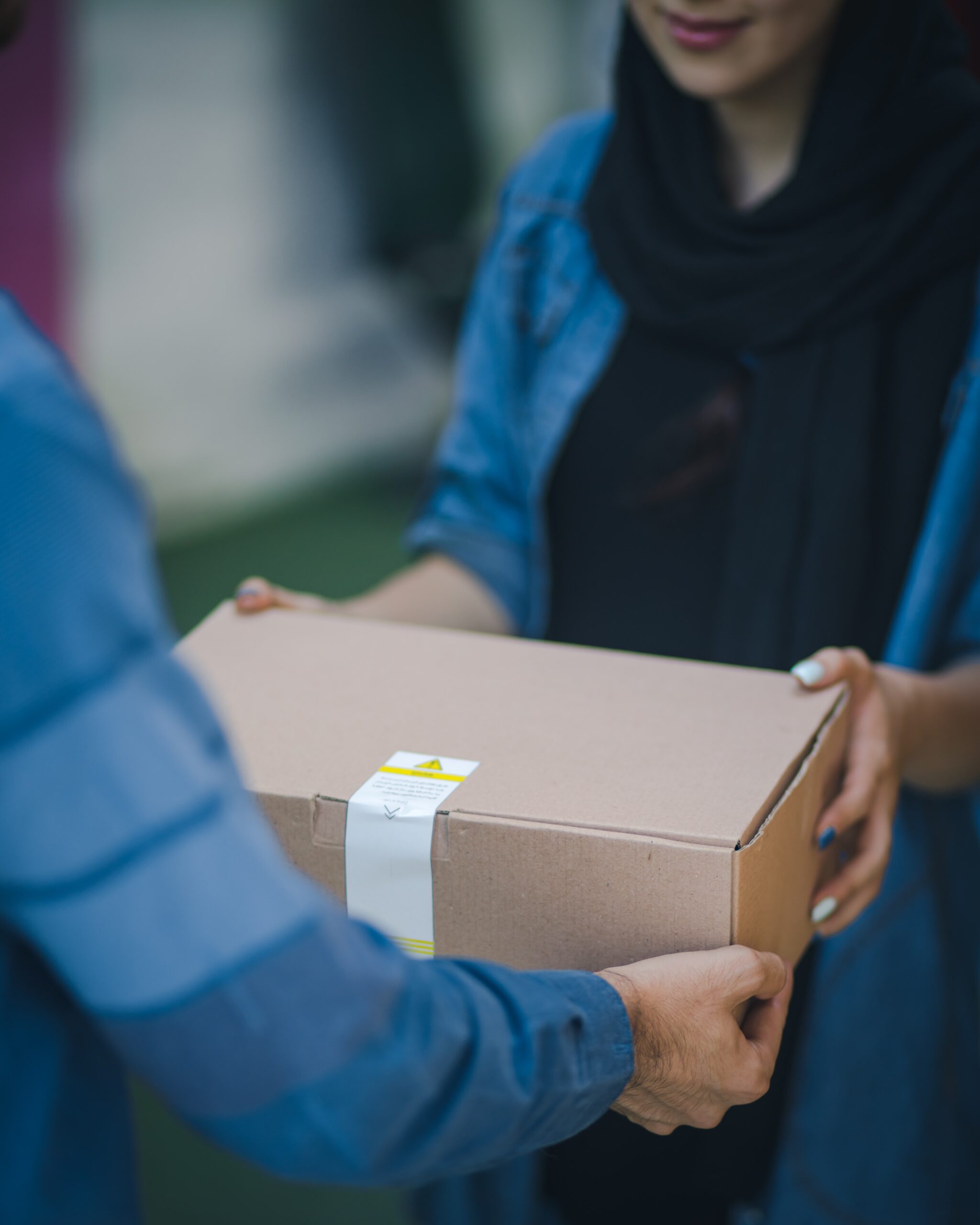 What better way to get rid of an unused appliance than giving it to those who need it the most? Schools, churches, small businesses, and several other non-profit organizations greatly welcome donations of such caliber.
You may not be close to any of these locations.  In that case, you can instead post an ad on the websites mentioned above (eBay, Craigslist, and Facebook).  You should state that the microwave is free to collect. If it is fully functioning, it's always better to donate it than to scrap it for parts or recycle it.
Furthermore, some people make it a hobby to fix and restore old and broken appliances. Clearly state the microwave's condition, including if it's functional or not, and wait until you find one who's interested.
Final Thoughts
We hope the above list was able to shed some light on what to do with old microwaves. You can either sell them for a small profit, donate them, or even recycle them. We always recommend responsibly disposing of electronic appliances, so they won't harm the environment around us.